Spectroscopic Ellipsometers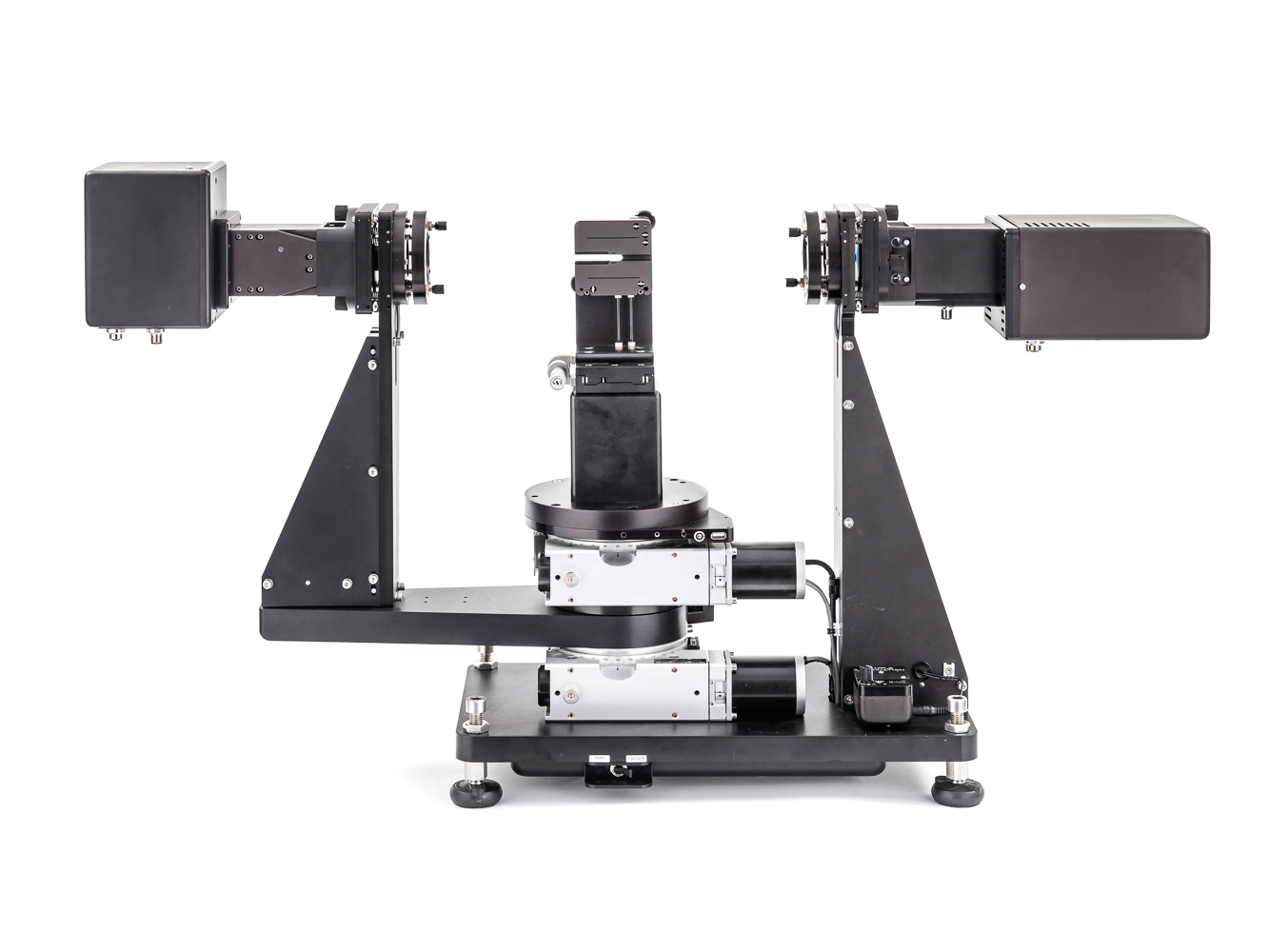 RC2
Dual rotating compensator technology gives you the ability to determine all 16 Mueller Matrix elements.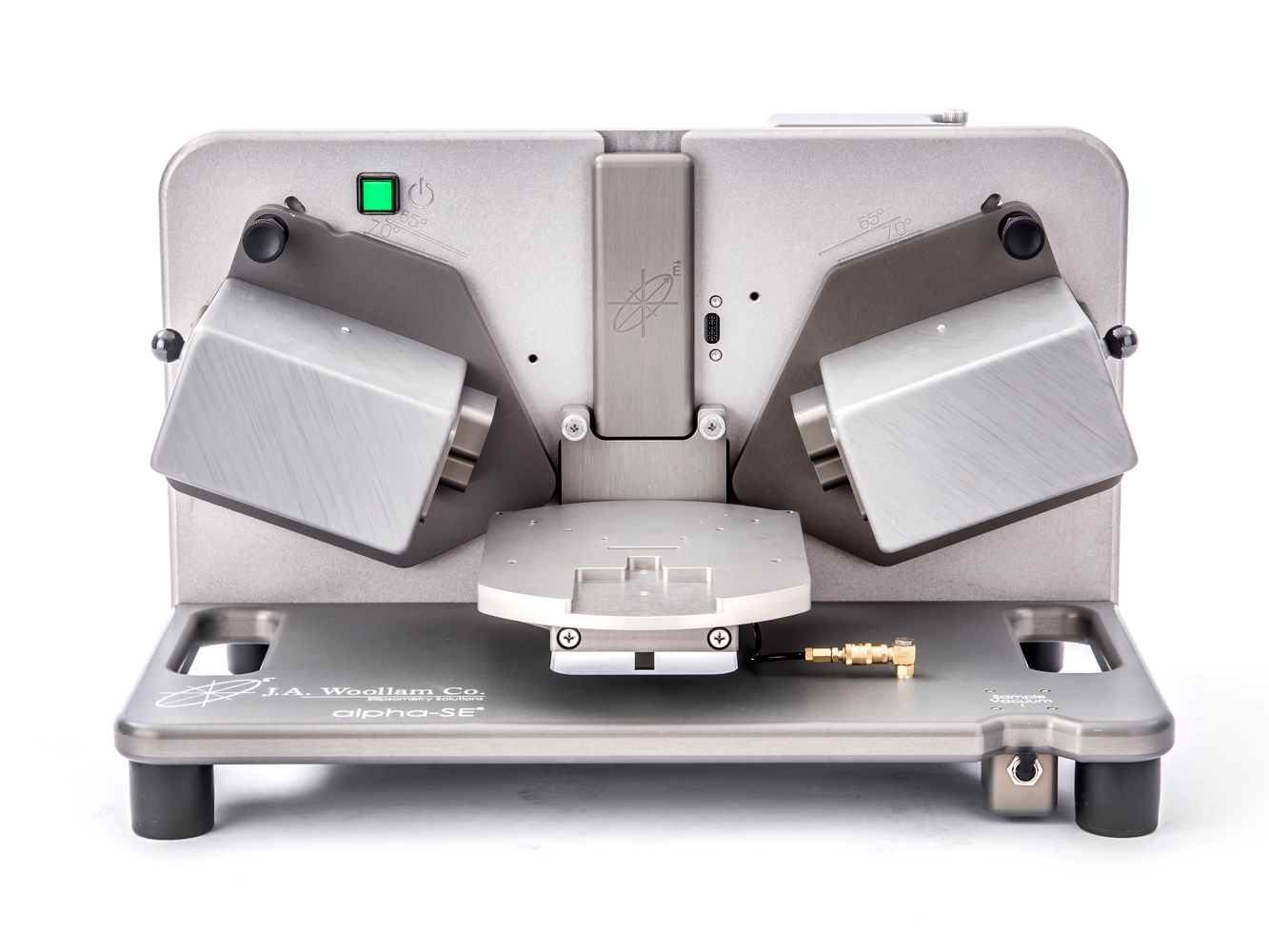 alpha-SE
Spectroscopic Ellipsometry has never been easier! Simple, low cost system for measuring index and thickness. Spectral range of 380-900 nm.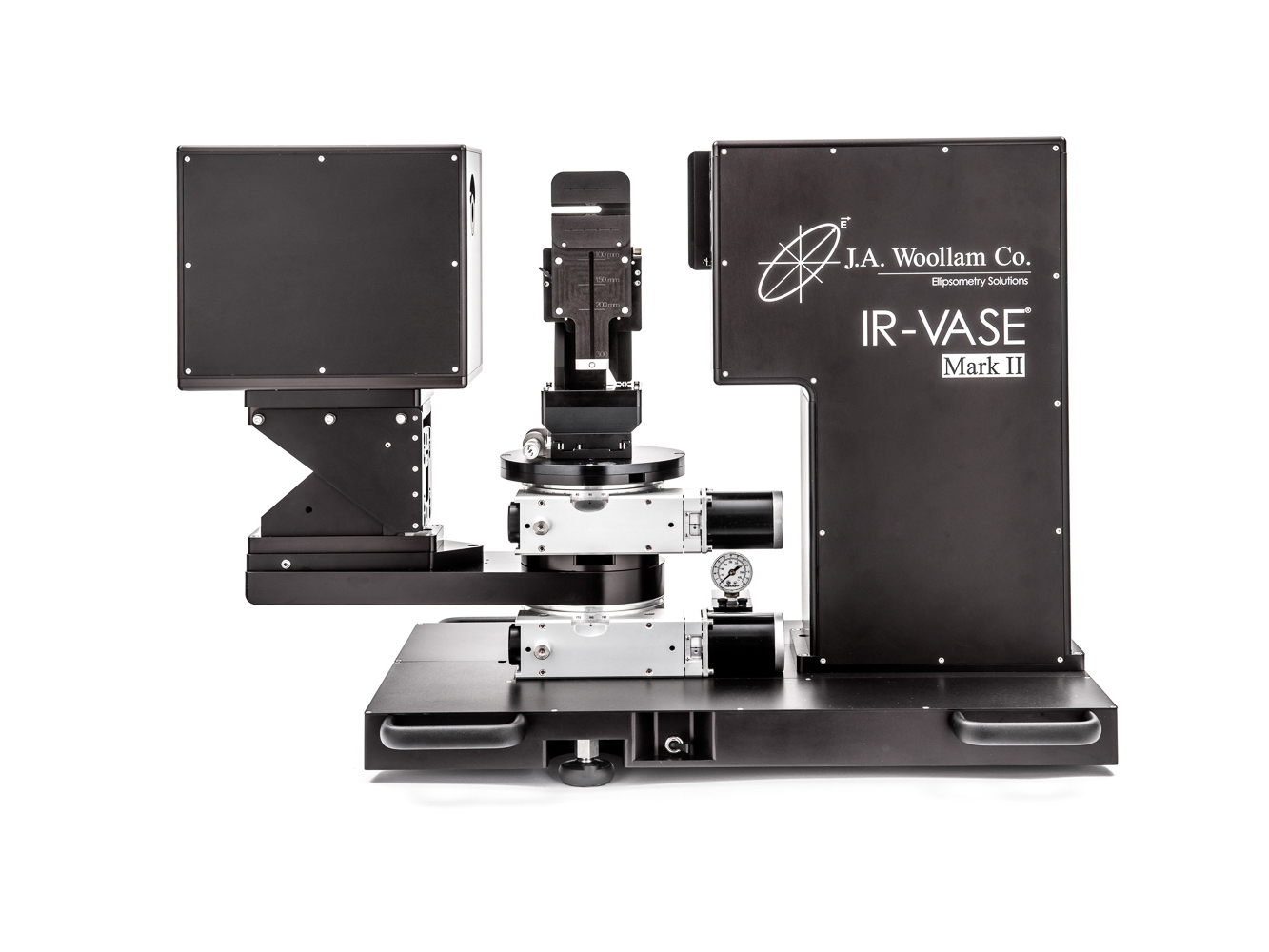 IR-VASE Mark II
Covers a wide spectral range from 2 to 30 microns.  This ellipsometer is used to characterize both thin films and bulk materials.